Who We Are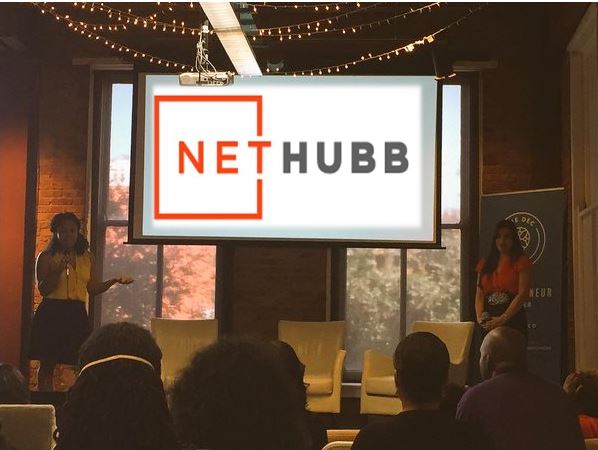 Our Mission

To help students make informed decisions towards their professional goals by helping them discover their true career passion. We provide an exclusive community for students and young adults to gain centralized access to professional organizations whose mission is to offer career-building opportunities and network support through their various programs.

Our Story

Remember as a kid growing up, you would get that question "what do you want to be when you grow up"? As a child we would easily reference something you remember from career day for example, teacher, doctor, or a police officer.

Whether you are in high school, college, or in transitioning into the workforce that same question may not be as easy. This time you have no idea what you want to do or what type of major to pursue. Our goal is to help students and young adults understand the value of networking by encouraging them to engage in social settings and to start building relationships earlier in their life.

We believe this opportunity will help increase engagement, boost confidence, and show how simple networking can be for individuals who seek support on reaching their career goals.

What We Do

Our solution provides a professional community where people like you can learn about an industry, meet professionals in that field, and find a mentor who can provide guidance towards your career development. You will have centralized access to professional organizations and room to explore career-building opportunities. Our personalized platform is designed to easily identify connections based on one's interest and eliminate the awkward encounters networking may bring.

Our Goal
Guide students and career curious individuals striving to expand their professional growth by providing them networking opportunities thru professional organizations to discover their true career passion.
Grow professional organizations (our partners) and individual's network by providing new networking opportunities, offering affordable memberships, and events.
Give back to our communities, by offering individuals the ability to donate to non-profits of their choice when they become members of a professional organization through the Nethubb community.